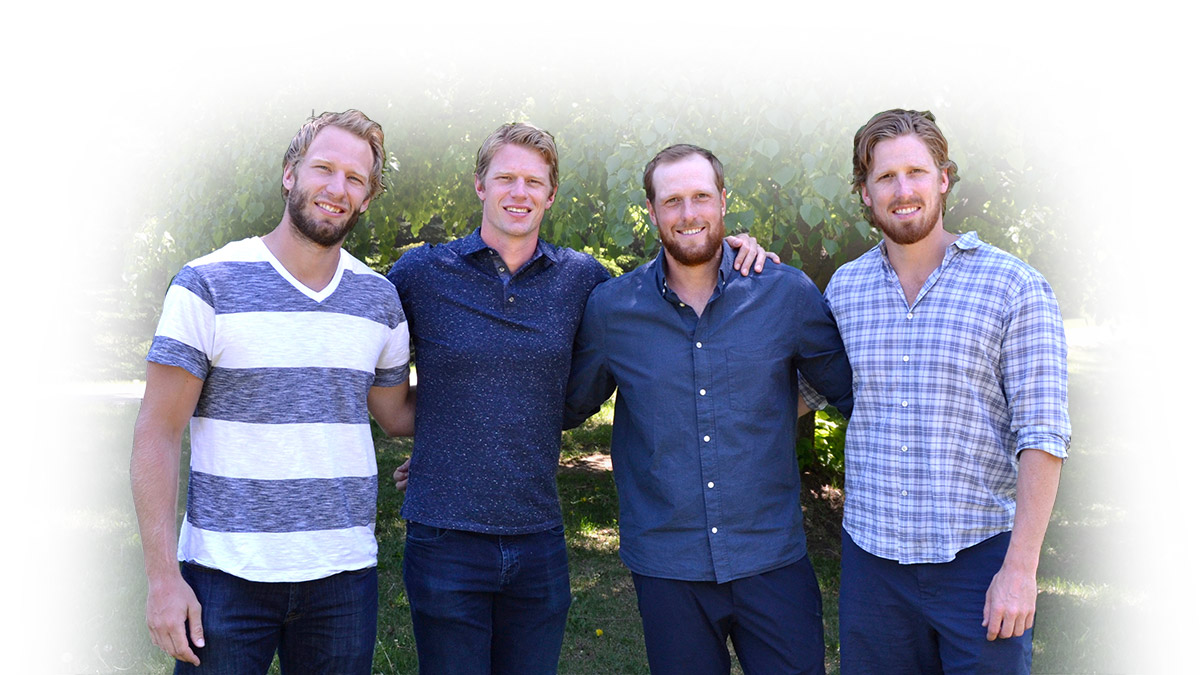 About Us
The Staal Family Foundation is a private, not for profit charitable fund to support children and families who are fighting cancer.
Inspired by our own family loss to cancer, the Staal Family Foundation was born in 2012 to provide help and support to other families who are trying to cope with the unimaginable. Our goal is to help improve the quality of life for children with cancer and their families.
The Brothers
Eric, Jordan, Marc and Jared Staal are four brothers committed to family and hockey. The Staal Family Foundation is a way for the family to give back to the communities that have supported and encouraged them.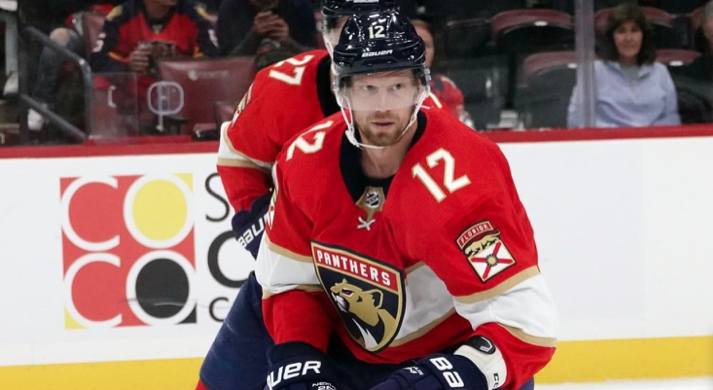 Eric Staal
Florida Panthers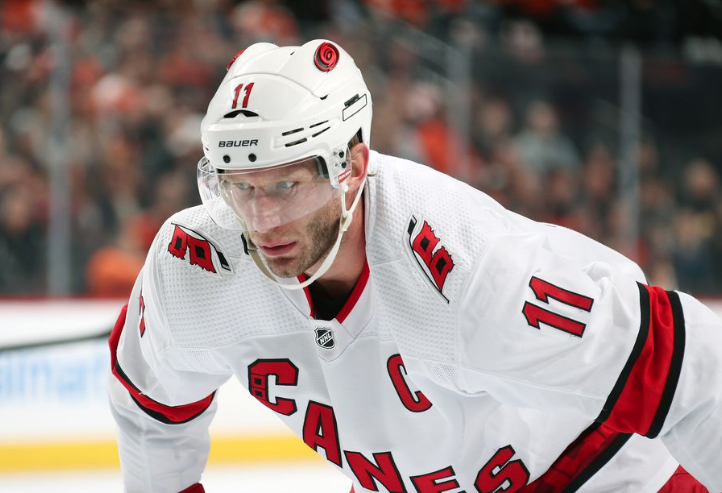 Jordan Staal
Carolina Hurricanes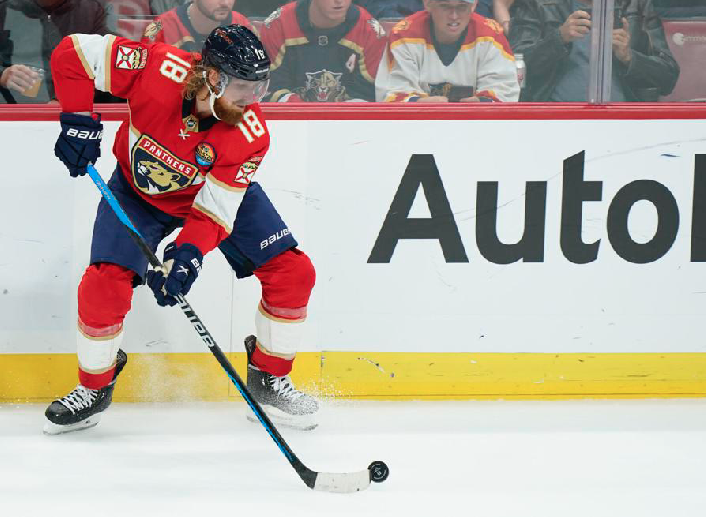 Marc Staal
Florida Panthers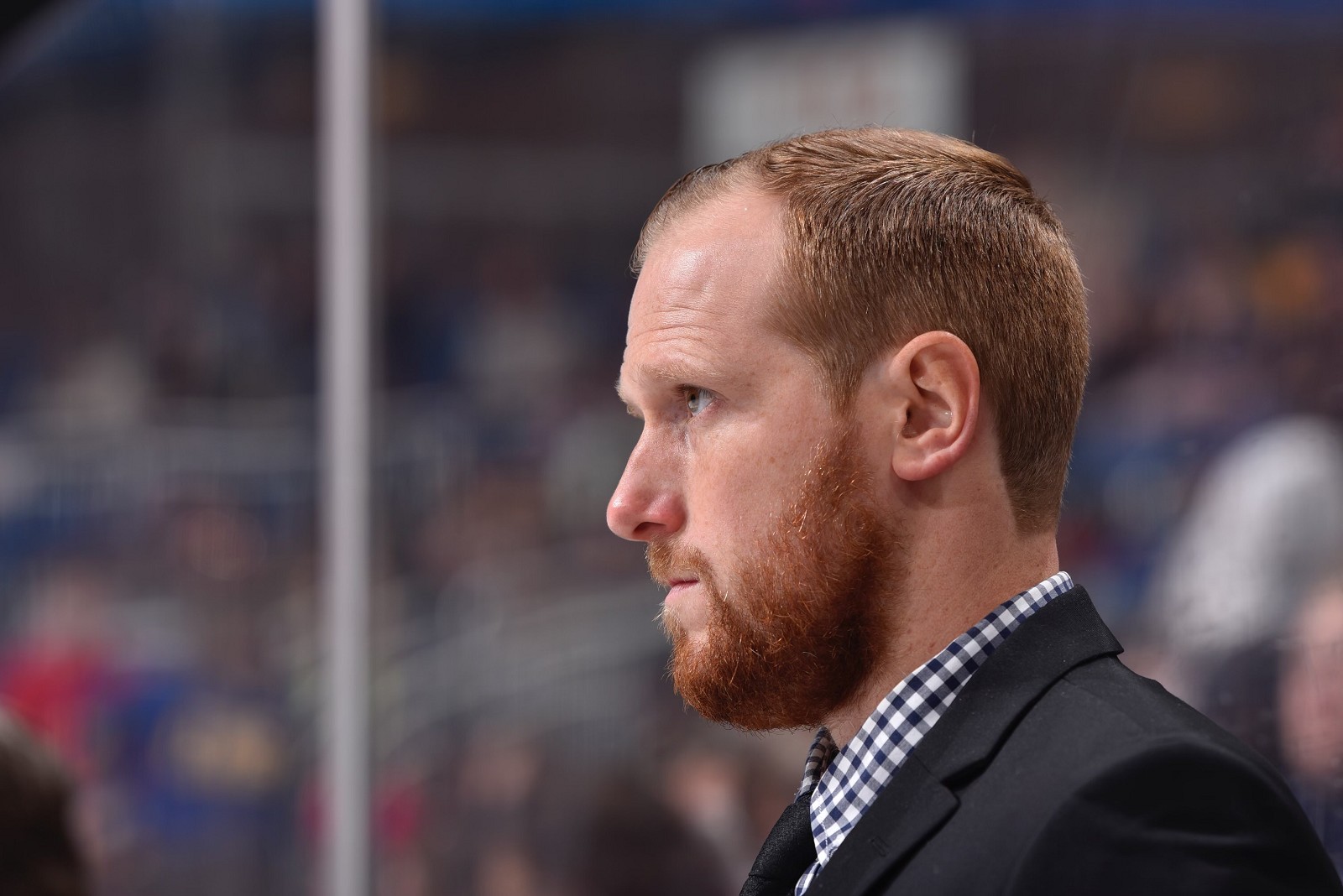 Jared Staal
Charlotte Checkers