Jared Staal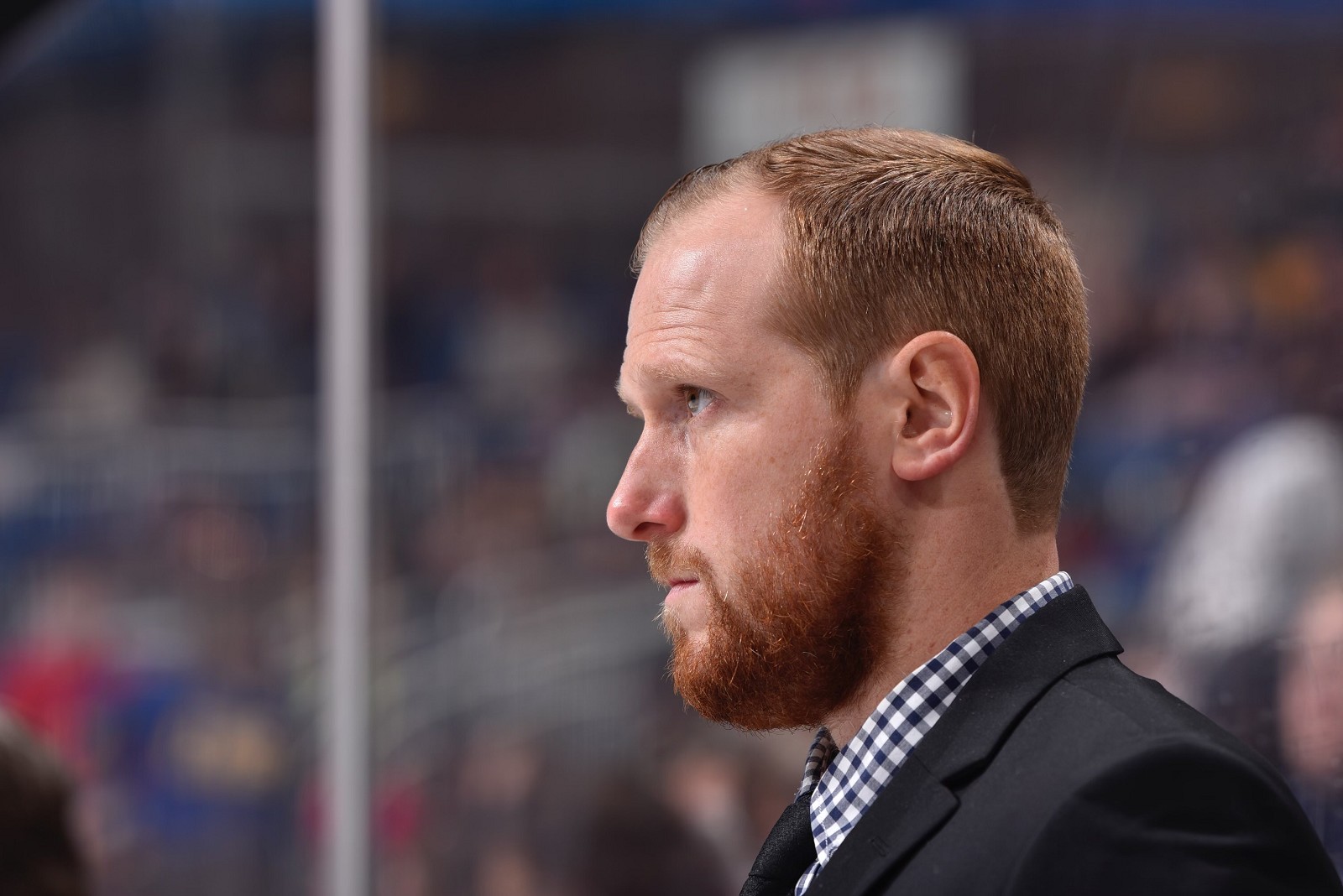 Nickname
Staalsy, Staaler, J
Birthplace
Thunder Bay, Ontario
Current Team/Occupation
Charlotte Checkers
Greatest Career Moment
My greatest career moment would be playing in the NHL alongside Eric & Jordan.
What Hockey Means to Me in 3 Words
Fun, Challenging, Brotherhood
My Life Motto
Choose to laugh
Did You Know?
I am the only brother with a right-hand shot. Also, I ate Chipotle for almost every pre-game meal for an entire season.
---
Additional Media